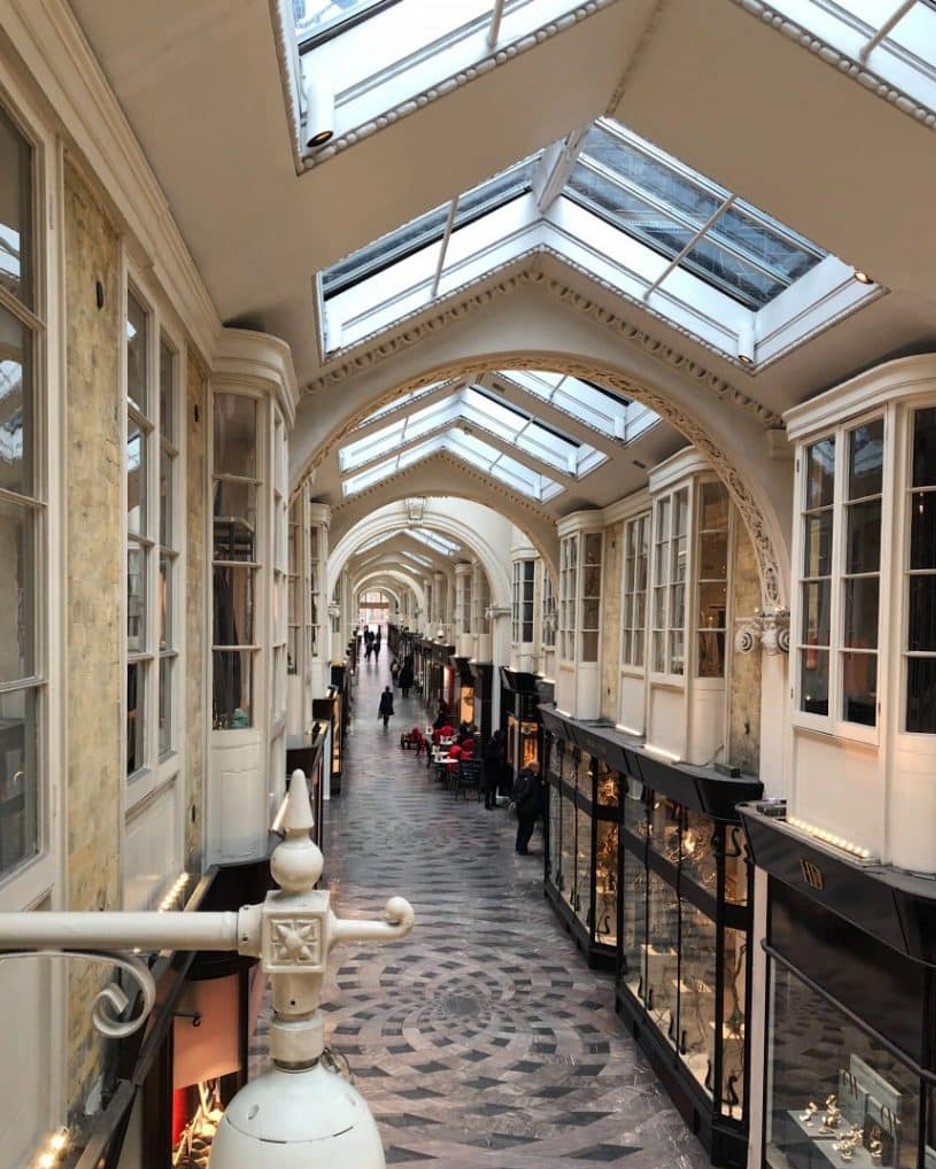 Sermoneta Gloves - Burlington Arcade London
The original department store, the historic Burlington Arcade is home to fine watch and jewellery boutiques, luxury perfumers and luxury fashion houses.
Burlington Arcade
51 Piccadilly,
London W1J 0QJ, UK
"Il guanto è un'arte…non un accessorio."
Non ci sono macchinari, tutto è fatto a mano in Italia.
100% un Prodotto Italiano
Sermoneta Gloves - Gift Card
Acquista un buono regalo di un meraviglioso Guanto di alta sartoria italiana
Ogni guanto Sermoneta esprime uno stile unico dal fascino irripetibile.