Sermoneta Gloves - Zurich
We are on Storchengasse in the heart of Zurich in the old town.
Strochgasse 17
8001 Zürich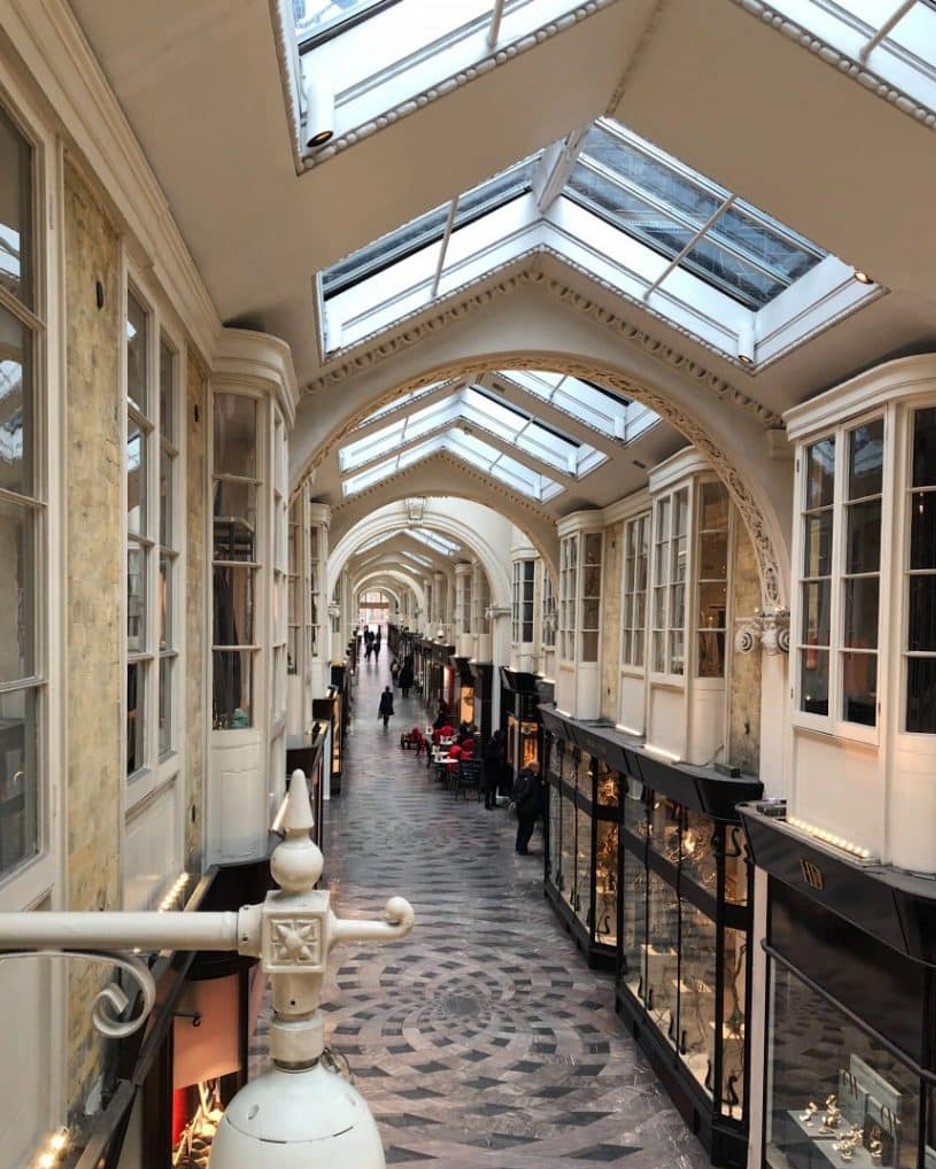 Sermoneta Gloves - Burlington Arcade London
The original department store, the historic Burlington Arcade is home to fine watch and jewellery boutiques, luxury perfumers and luxury fashion houses.
Burlington Arcade
51 Piccadilly,
London W1J 0QJ, UK
"The glove is an art ... not an accessory."
There are no machinery, everything is handmade in Italy.
100% Made in Italy
Sermoneta Gloves - Gift Card
素晴らしいイタリアのオートクチュールグローブのギフト券を購入する
それぞれのセルモネータグローブは、再現性のない魅力を備えたユニークなスタイルを表現しています。